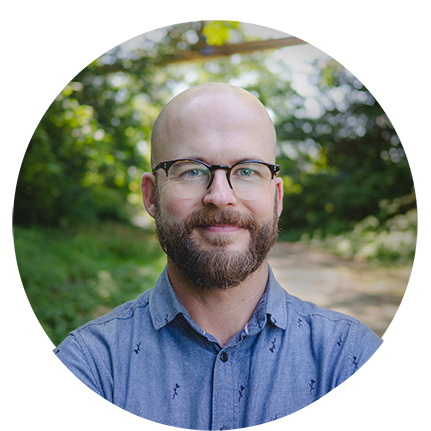 It's important for me to do work that aligns with my values. I seek to work with nonprofits, arts and culture organizations, artists, craftspersons, authors, educational institutions, and most small businesses.
The clients I've worked with will say that I do an excellent job of managing projects large and small.
I have a background in journalism which helps me understand the importance of storytelling and narrative in design. My background in journalism also helps show me the importance of sticking to tight deadlines while managing multiple projects.
I also have a background in marketing and communications, so I have firsthand experience managing marketing budgets and juggling a plethora of conflicting tasks. In other words, I understand how tough your job is, and I want to make it easier by communicating clearly, delivering on schedule, and working within your budget.